GPD Istanbul 2017 (March 8th-9th) brought together different parties from glass supply chain again! This was the 3rd time Glass Performance Days were held in Istanbul, Turkey. Almost 300 attendees participated in GPD 2015 and 2016.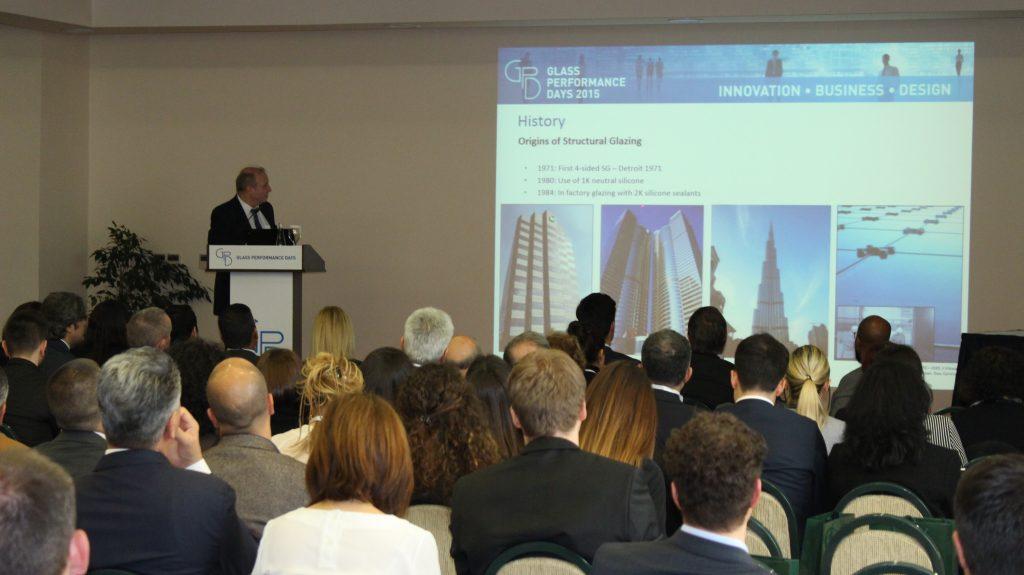 As in 2015 and 2016, the 3rd edition of GPD Istanbul Glass Industry Seminars was organized concurrently with Eurasia Window, Glass and Door shows. Unlike the previous events, this time the seminar was held in two different sessions on the first and second days of the exhibition. The first day's session was dedicated to architects and whereas the second session concerned glass processing industrialists.
Attracting more than 50 thousand professionals from over 100 countries, Eurasia Window, Glass, Door show is the region's biggest platform for the industry. Organized concurrently with the exhibition, GPD Istanbul offers valuable information
regarding new trends, technologies and applications and an overview of the glass industry and its actors in general.